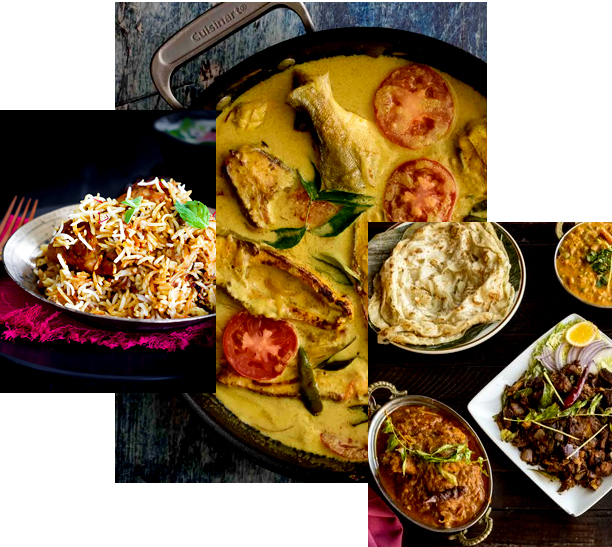 Established in 2017, Manna Cuisines specialize in delivering the flavors of Kerala, a Southern coastal state of India. "Manna Cuisines" takes inspiration from the food from heaven, so we strive to create heavenly delicacies that leave big impressions. Kerala is known as "Land Of Spices", which attracted traders from all around the world from ancient times and has influenced our culinary culture. Our interpretations of the Kerala Cuisine connect to this long-lasting history that not only creates friendliness but brings people together to celebrate the rich heritage of our hospitable and welcoming culture. Our dedicated and experienced team specialise in crafting the legendary cuisine of Kerala through both our catering and takeaway services.
"As Kerala is diversified in culture and landscape from North to South, so are our dishes. Manna Cuisines brings the best of the best dishes from "Land Of Spices" to Sydney!"
Manna Cuisines. has named to preserve legendary expressions of the Manna Cuisines which symbolizes unfolding of both spiritual and physical love & perfections and to conserve the fragrance through ancient techniques of preparing delectable food using carefully selected modern technology to create progressive re-interpretations of traditional recipes to offer endless possibilities of truly wonderful dishes to delight you.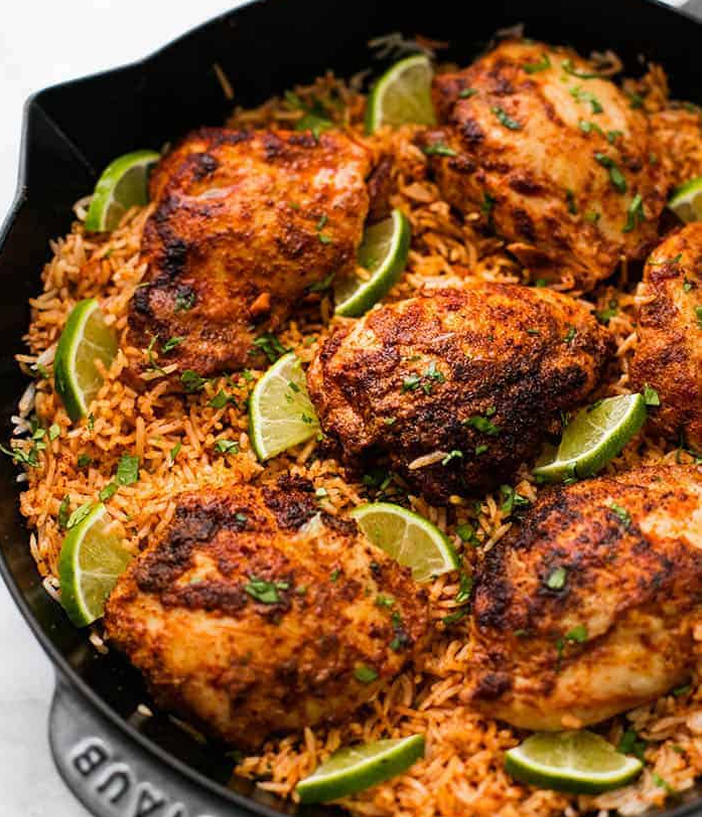 9/74 Hawkesbury Road Westmead NSW 2145 Australia
Monday

Closed

Tuesday

05.00 PM - 09.00 PM

Wednesday

05.00 PM - 09.00 PM

Thursday

05.00 PM - 09.00 PM

Friday

05.00 PM - 09.00 PM

Saturday

11.30 AM - 09.00 PM

Sunday

11.30 AM - 09.00 PM